Security Features
to protect data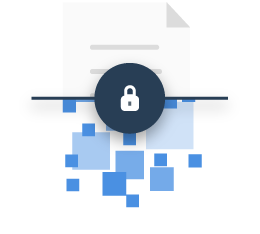 Data Encryption
Data is our most important asset. Naukri business (Cloud services and products) uses encryption as a control to encrypt data in a way that it protects it from unauthorised users.
Network Protection
We design our network with security in depth strategy, enabling it with the best in class firewalls to mitigate perimeter threat and further complementing it with rigorous monitoring efforts.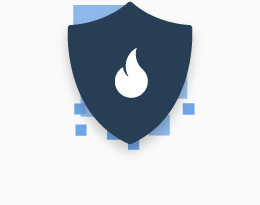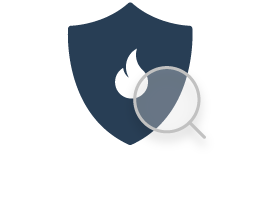 Internal & 3rd Party Assesment
We partner with the best in industry to ensure that our products go through the most stringent and rigorous security assessments and that our services meet the recommended security standards.
Security Monitoring
We actively monitor our infrastructure for patterns or anomalies which indicate potential intrusion. A dedicated team is charged with analysis and response.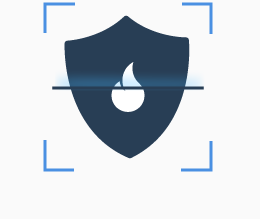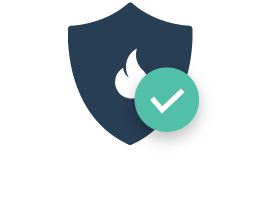 Security Benchmark
We at Naukri, continuously monitors, analyzes and rates overall security performance through an objective lens, giving our clients the ability to visualize and quantify our security posture and benchmark our performance against industry peers. Industry peers' security posture rated with externally observable data, accessible without permission from the rated company. Powered by  BitSight Security Ratings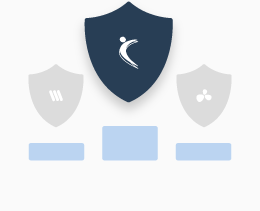 Best Practices
to protect data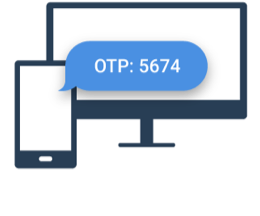 2 Factors Authentication
Two-factor authentication requires two forms of validation to access your RMS account. These two factors include the password and a code generated on mobile devices (OTP). By requiring more than one factor during the authentication process, there is increased assurance the your access is authorized. While there is a risk that a single factor such as password may be compromised requiring a second factor can effectively mitigate the risk.
Phishing Mails
One of the most effective cyber attack technique is tricking someone to click a link or open an attachment that installs malware. These are called phishing e-mails because they lure into opening an email. Instruct users to never open emails from unknown sources. These sender's address should always be verified and any links to URLs can be hovered over to validate them. The link should show a URL ending in ".naukri.com". Phishing email can say something intriguing., useful or appear to be legtimate message from a real company (package delivery, payroll, IRS, social networking etc.).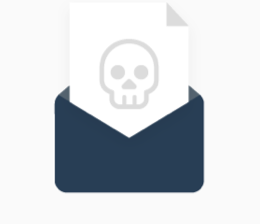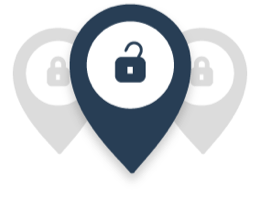 Login IP Ranges
Login IP Ranges limit unauthorized access by requiring users to login to Naukri account from designated IP addresses – typically your corporate network. By using Login IP Ranges, admin can define a range of permitting IP address by control access to Naukri/RMS. Those who try to login to Naukri/RMS from outside the designated IP addresses will not be granted access.
Login Hours
You can restrict the hours during which users can log in access Naukri/RMS. For each profile, you can set the hours when users can log in. If IP address restrictions are defined for a user's profile and a login is attempted from outside the time range, login is not allowed. These restrictions help protect your data from unauthorised access and phishing attacks.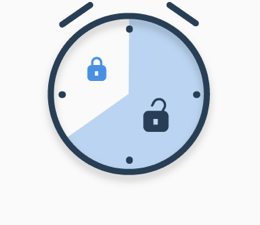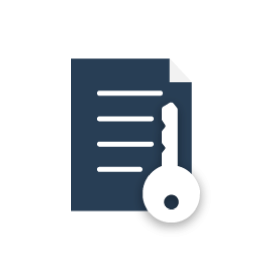 Password Policies
Strong password security is an important first step in protecting your Naukri accounts.
Naukri recommend these best practices.
Password expiration:
We recommend no more than 30 days to force users to reset their passwords.
Password length:
We suggest minimum password length of 8-10 characters.
Password complexity:
We suggest to include a mix of alpha and numeric characters in the password.
Antivirus Agent
Antivirus software are programs that help protect your computer against most viruses, worms, Trojans horses and other unwanted invaders that can make your computer "sick", viruses worms and the like often perform malicious acts, such as deleting files, accessing personal data or using your computer to attack computers. We recommend to have an antivirus agent with latest signature files to stay protected.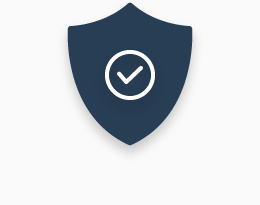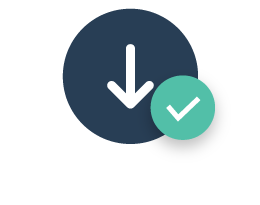 Operating System Patch
Research has shown that the most efficient way to protect against attack to ensure that every machine in the environment has the latest patches installed. If one computer in the environment is not patched, it can threaten the stability of the entire environment and possibly inhibit normal functionality. We strongly recommend to update the system with all the required pathes.